Excellence in Every Application
Adelaide's Premier Window Tinting and Vehicle Signage Specialists. 100% Satisfaction Gauranteed.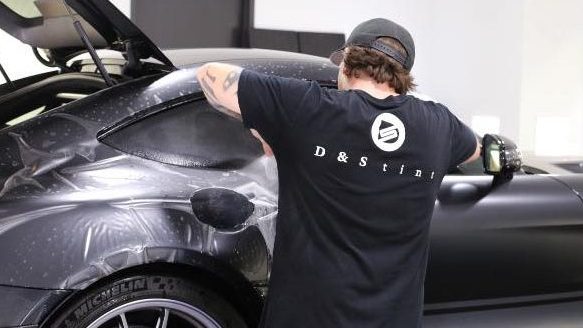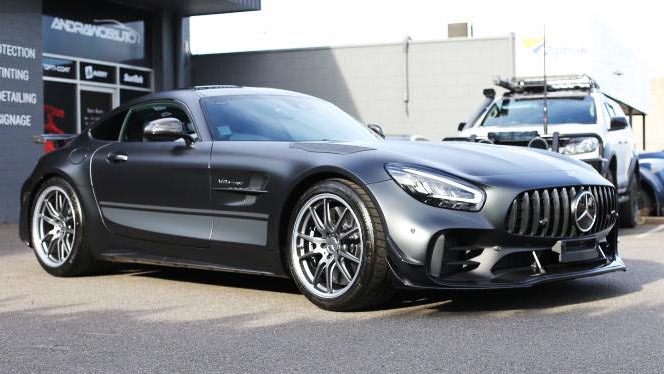 Premier Skill & Products that transform your car.
At D and S Tint we service over 1000 cars every year and have extensive knowledge and experience in the following services:
Car Window Tinting & Vehicle Signage Specialists
Opticoat Paint Protection
Home & Office Tinting Available too
Learn more about
our window tint method
What makes us different than your mate with a roll of film?
D and S Tint are currently one of the only South Australian companies to use computer technology to cut our window tint patterns. This minimises the risk involved because we don't cut patterns on your car. 
We also have a no-gap top edge giving your vehicle the professional finish you always wanted. 





Interested in a full vinyl wrap, paint protection or vehicle signage? Enquire Today.
Adelaide's Premier Window Tinting and Paint Protection Specialists